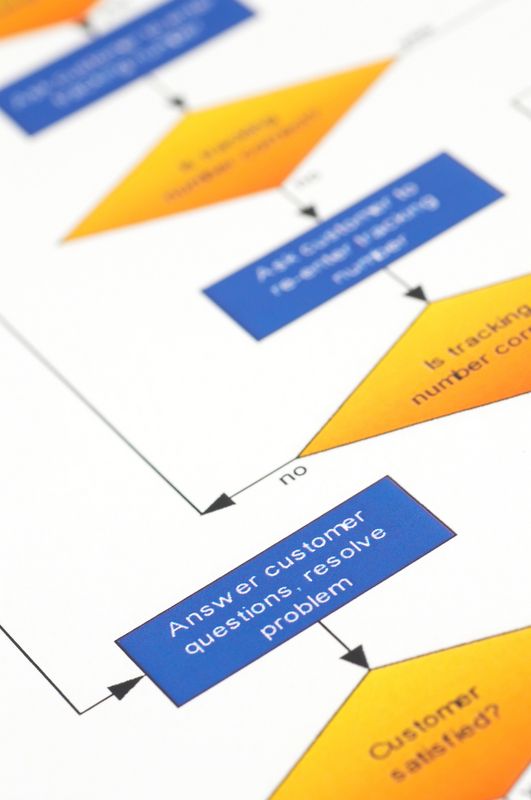 Business Process Management (BPM) is a set of activities that support all elements of business processes in your company. BPM's objectives are to optimize and adapt the better and appropriate processes to your company and your type of business.

IC&M Consultants in BPM will provide you with a strategy to manage and improve your processes to maximize their bottom-line impact through effective implementation and communication. IC&M Consultants in BPM will ensure you that your managers will be able to analyze the performance of BPM in your company without time consuming thanks to the use of BPM software.

IC&M Consultants in BPM will bring your business to a new level of business agility.